Founded in London, in 2013, by producers Last Japan and Blackwax, Circadian Rhythms is a multidisciplinary label engaged in evolving the delivery of sound. Since launching their monthly show on NTS, it has expanded into a larger collective, attracting artists, designers and musicians from all over the world. The labels conceptual release formats challenge the conventions of how music can be obtained and consumed in a mostly saturated digital age. With a focus on sustainability, ecological concern and self/communal empowerment within each project, Circadian Rhythms sets to redefine the value and purpose of music.
CR004: PARTISAN
CR004: An old world in the shell of the new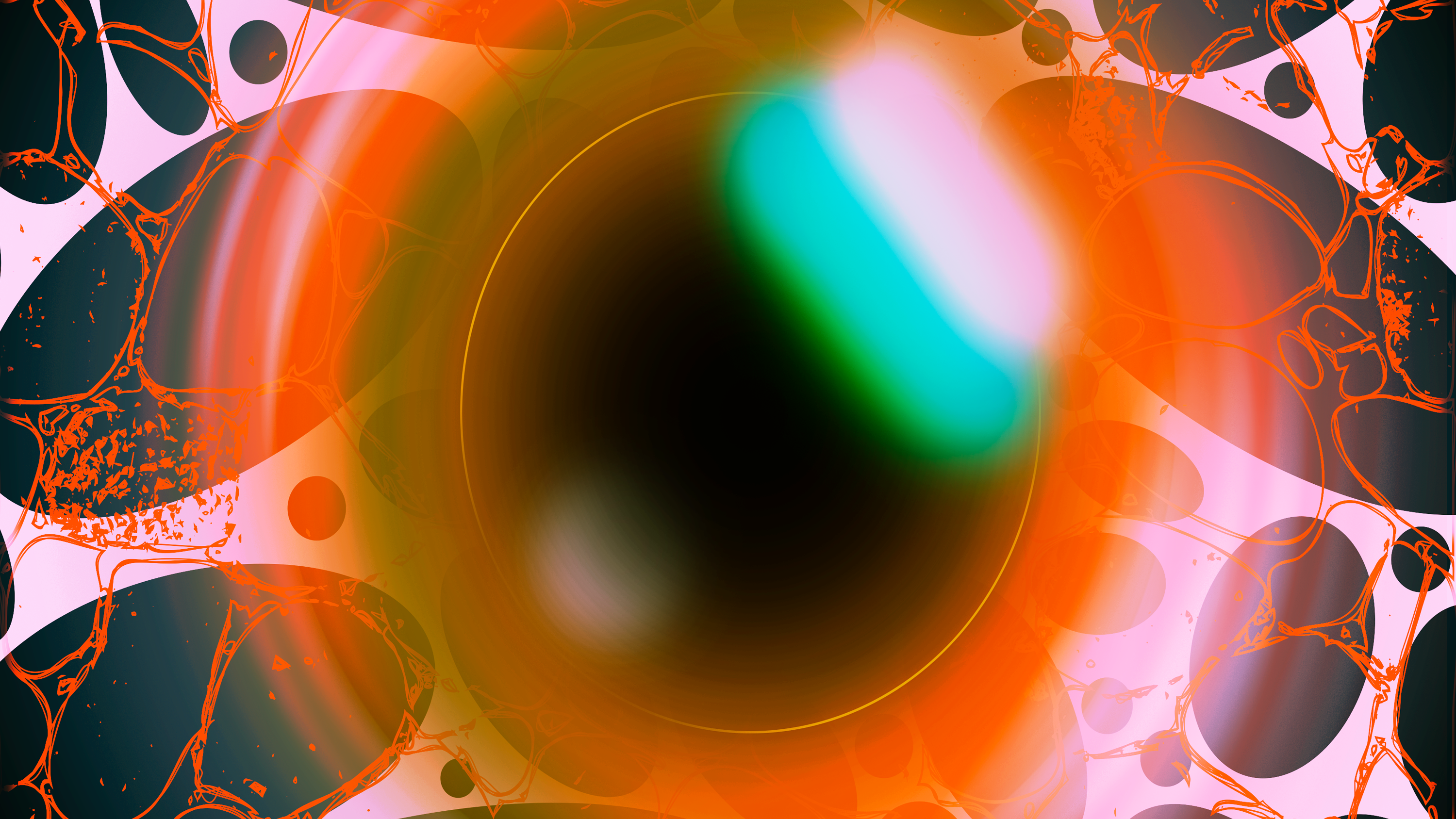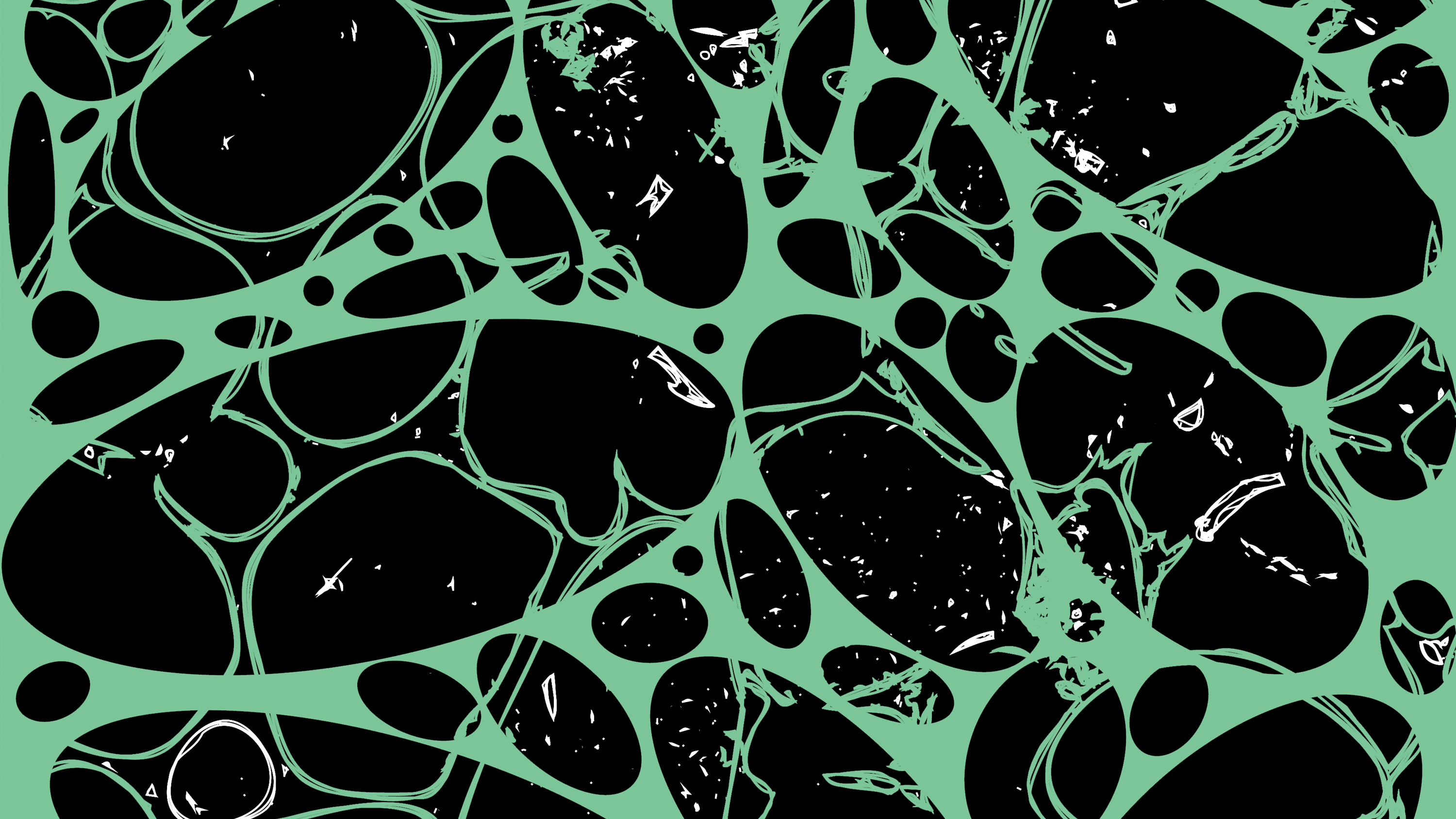 'Last Dayz' is a multimedia digital release which aims to emphasise and enhance the listener's appreciation for obtaining and digesting music. It's a response to a society which prioritises passive consumption over meaningful human connection — one affected by increasing rates of mental illness. Which music entirely composed by Spanish producer Plata, 'Last Dayz' is an outcome of the artist's own battles with diagnosed bipolar.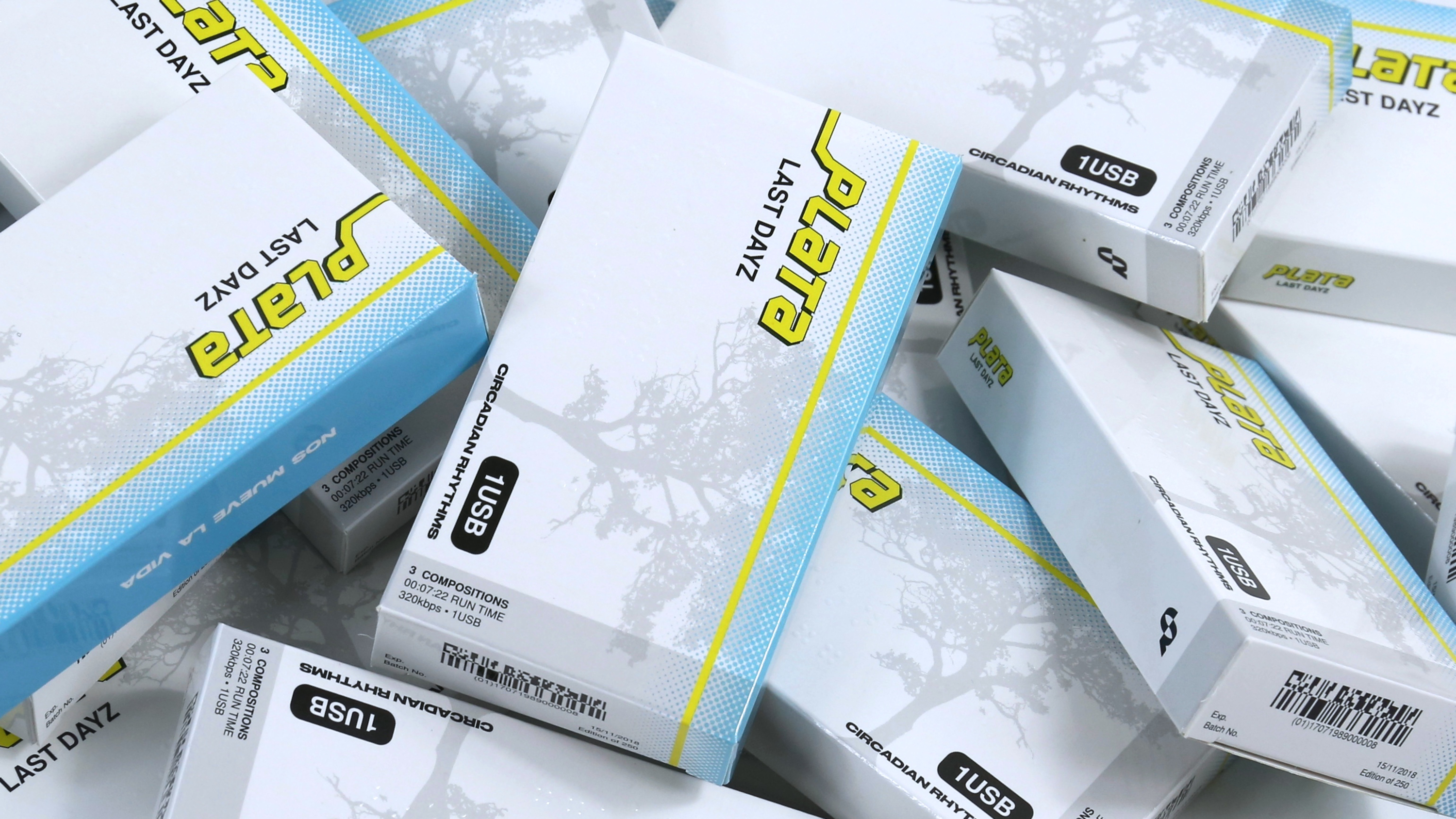 CR002: BREATHE is an attempt to bridge club culture, fashion, music with environmental issues. In order to make air pollution visible, Circadian Rhythms have curated a night of music, designed an anti-pollution mask utilising state of the art nanofibre technology and a hand-tailored T-shirt that will be sold at the event. The lineup consists of some of the most talented artists in the UK - all of which have featured on the Circadian Rhythms NTS show over the past few years.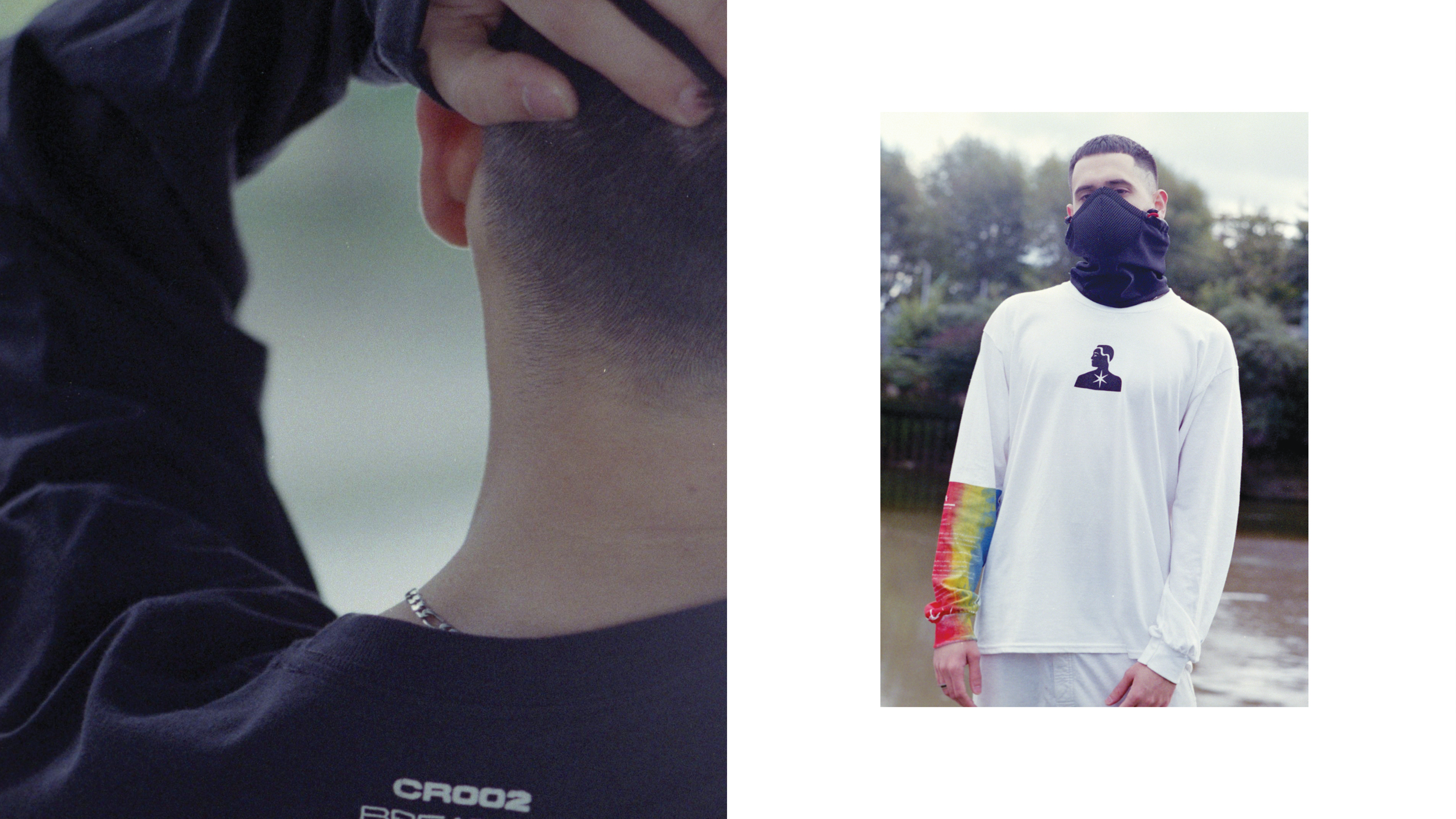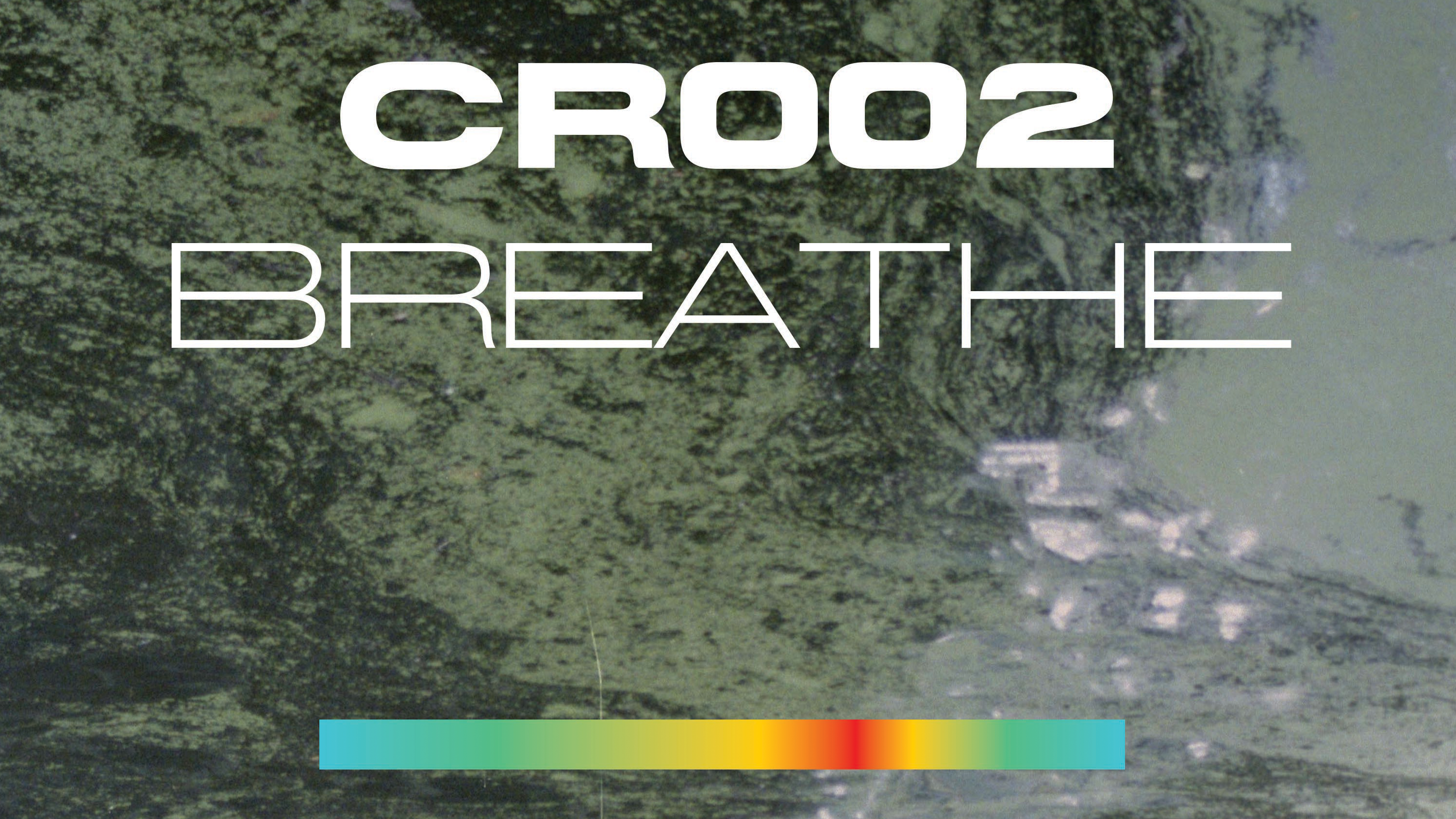 The collective challenges our understanding of what makes a record label by exploring music through the creation of physical and non-physical objects. Each musical output is to have its own specific collection of clothing, alongside artwork, video and mini site. As a result it's more than a record / clothing label, but a creative collective whose different interpretations of a single theme are executed under the same umbrella.